Enjoying Your First Girlfriend Experience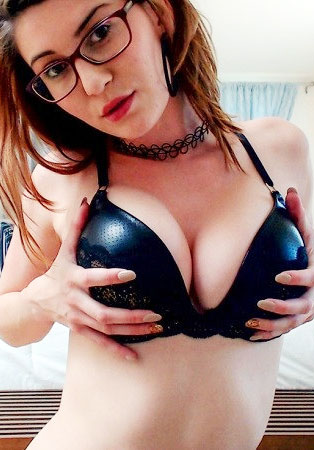 If you have heard the term "GFE" mentioned in the past, you may have wondered exactly what it entails. A GFE stands for "Girlfriend Experience" and is one of the most sought out services both men and women look for when hiring an escort. Hiring an escort who will act like your girlfriend throughout the duration of the time you spend together is an exhilarating experience that will be sure to please you tremendously. The best part of this type of service is that there are absolutely no strings attached. When your date time comes to an end, there is no girlfriend waiting in the wings to pester you in any way in the future. You get the benefit of having a girlfriend for an allotted amount of time and afterward you can go about your business as normal.
A GFE will start off with the standard dating practices. You can take your woman out for a bite to eat, converse with her to get to know a bit about her, and head out to some of the hotspots in the city for some entertainment. After the initial introduction time, your date will start to treat you as if you have been a couple for a long while. You may find her stroking your arm, holding onto you as you walk through the streets, or giving you a peck on the cheek at a surprising time. Others will believe you are a couple in love, which will add to the excitement of your date time. When your time out is over, you can enjoy the things a couple do together in a private setting. Doe the prospect intrigue you? If so, call an escort service today and request your own GFE!
Another thing you might want to do is check out some of the escort and GFE FAQ pages for the answers you're curious about. Many sites will create pages to help you understand the entire process and help to put you at ease. But always remember, the main idea is to have a great time. So do that!